WHAT I DO IN THERAPY and Supervision:
I am a psychodynamic, narrative, relational therapist and supervisor who focuses primary on facilitating healing among women. We will work with your story diving into your past, to make sense of the present, and create clarity for your future. My work is to help you hear your intuition, trust your voice and speak from you heart.
Since the beginning of time, women have led the effort of finding her voice within the acres of wilderness.
The first few sessions will focus on diving into your birth story, themes in your story, history of female sexuality specific to spirituality and your birthright and voice in regards to your calling.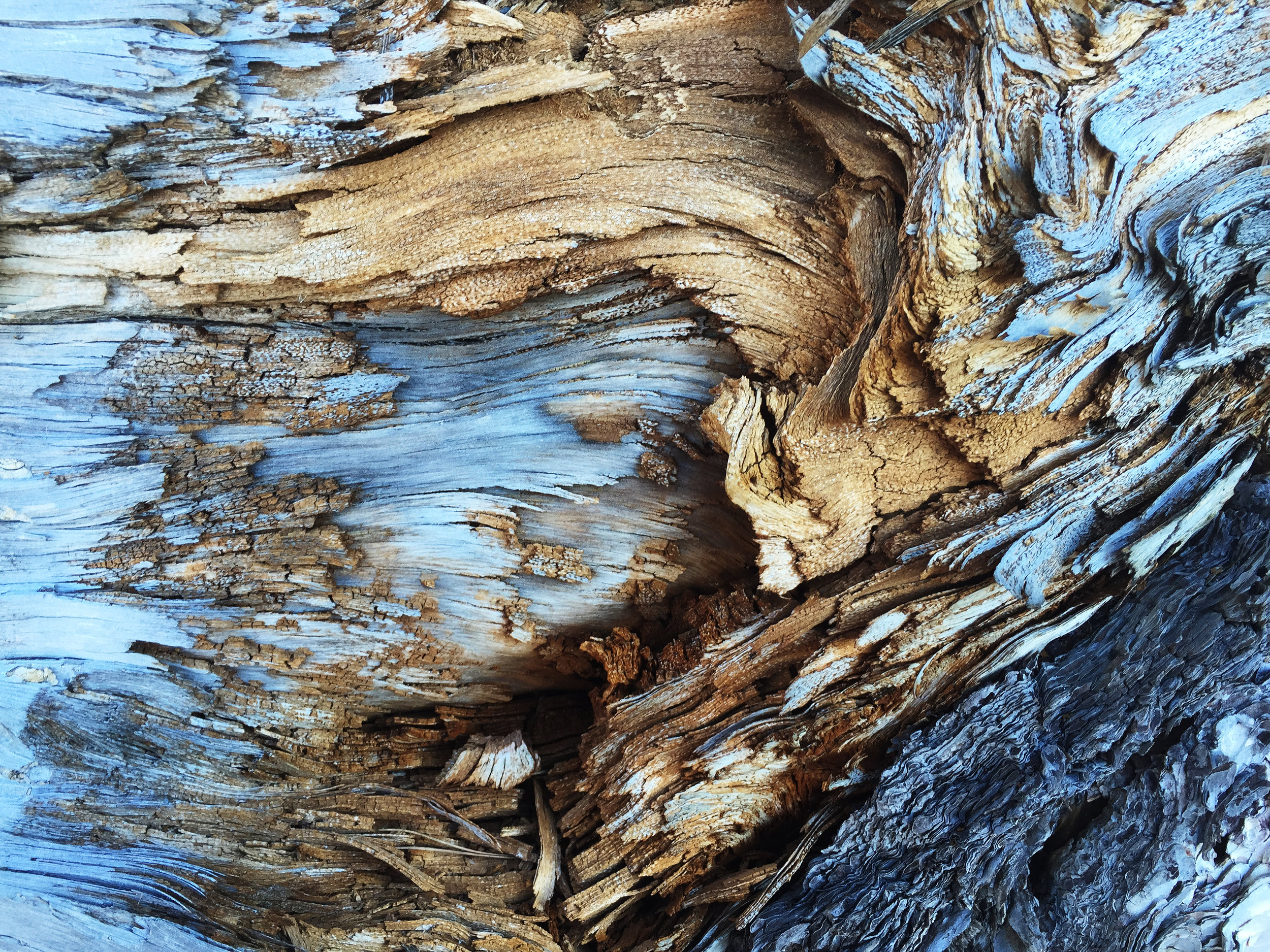 Our wounds are often the openings into the best and most beautiful part of us.
FORMS
Please fill these out before our first session.
LOCATION
8725 Evanston Ave. N.
Seattle, WA 98103
Monday – Friday: 9AM – 6PM
Saturday: Weekend Intensives
Sunday: Weekend Intensives